ACE Personal Trainer Certification Prep Course
March 9 @ 5:30 pm

-

May 4 @ 7:30 pm

$800.00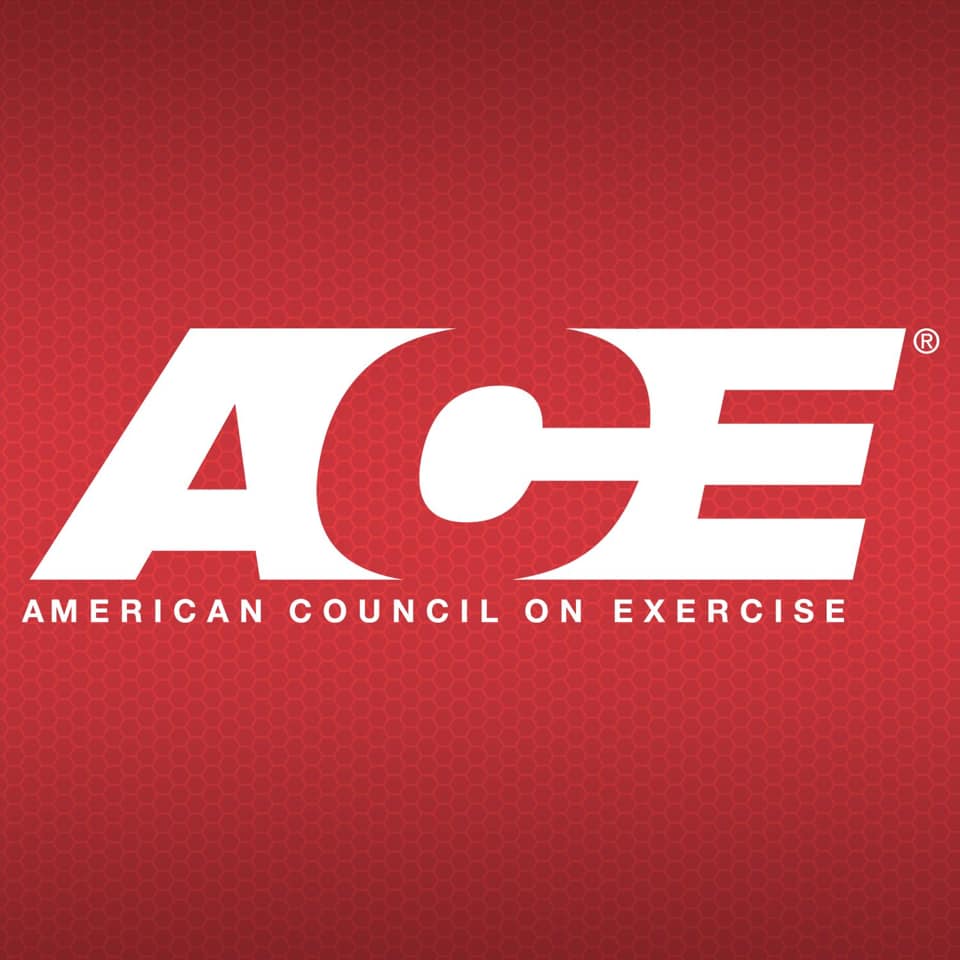 Want to become a Certified Personal Trainer? Do you have a passion for fitness? A desire to help people improve their health and well-being? Want a rewarding career with flexible hours? Bridgit has recently been certified as an Educational Partner for the American Council On Exercise (ACE), one of the Top 5 Best Personal Trainer Certification Programs of 2020, and is offering an ACE Personal Trainer Certification Prep Course. 
Curriculum
Designed to provide the knowledge and understanding necessary to prepare for the ACE Personal Trainer Certification Exam and become an effective personal trainer, this course presents the ACE Integrated Fitness Training (ACE IFT) Model as a comprehensive system for designing individualized programs based on each client's unique health, fitness and goals.  The information covered and the ACE IFT Model will help you learn how to facilitate rapport, adherence, self-efficacy and behavior change in clients, as well as design programs that help clients to improve posture, movement, flexibility, balance, core function, cardiorespiratory fitness and muscular endurance and strength.  This program will provide a certification for personal training.  This is not an online personal trainer certification. 

Key Topic Areas Covered Include:
*Human Anatomy, Exercise Physiology, Applied Kinesiology and Nutrition
*Principles of Adherence, Motivation, Behavior Change, and Health Psychology
*Communication and Teaching Techniques
*The ACE Integrated Fitness Training Model
*Building Rapport
*Health and Exercise History Information Assessment
*Functional Training: Assessments, Programming and Progressions for Posture, Movement, Core, Balance and Flexibility
*Physiological Assessments
*Resistance Training: Programming and Progressions
*Cardiorespiratory Training: Programming and Progressions
*Professional and Legal Responsibilities Scope of Practice, and Business Strategies for Personal Trainers
*Special Exercise Programming Topics: Mind-Body Exercise, Special Populations and Exercise Implications of Common Musculoskeletal Injuries
Fee includes includes cost of exam, textbook, study guide, sample test and 16 hours of content instruction and practical application.
Email bridgit@bdefinedfitness.com with questions or to register.  Registration deadline March 2nd. Minimum of 5 students required.