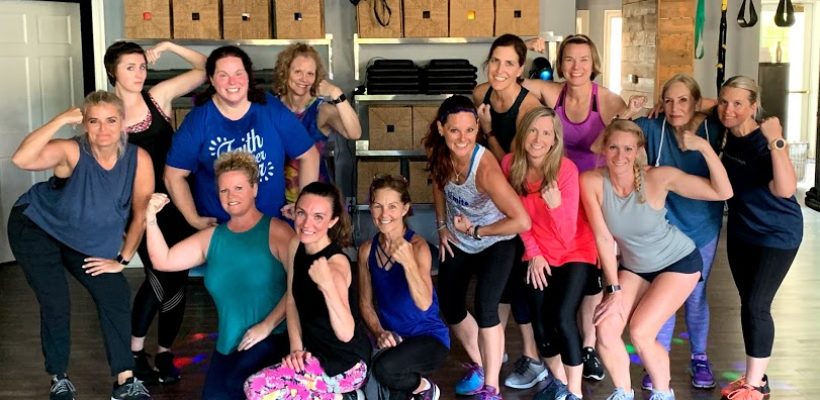 Looking for ways to switch up your cardio workout? A NEW 6 week Cardio Dance Fitness Class will begin soon! If you like dance music and getting in a great sweat (without even realizing it) then this is for you.
No prior dance experience required. This class breaks down challenging moves step-by-step, and then builds them into a full dance sequence in less than an hour.
Anyone and everyone can dance and this class makes it simple and fun and burns calories too! This class is taught by our newest team member, Sarah Remmert.