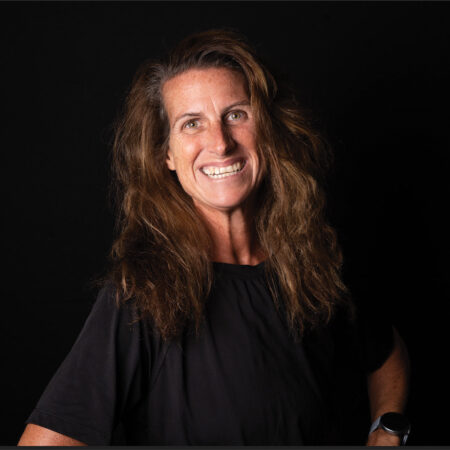 Certifications:
Certified Personal Trainer – NASM
Amy is a Certified Personal Trainer through the National Academy of Sports Medicine.
She has a strong background with the Active Aging population and structures her workouts with an emphasis on balance, mobility, and functional strength training.  She also enjoys teaching group exercise classes, such as, tabata, bootcamp, chair fitness, kickboxing and walking fitness.
She has lived in Williamsburg for over 20 years with her husband Mark.  They have a 20 year old daughter currently attending VCU, and 17 year old boy/girl twins that are seniors at Warhill High School.  They enjoy going on hikes, bike rides, boating and vacationing in the Outer Banks as often as they can.  Her other babies are her English Bulldog, Roxy and her Boston Terriers, Louie and Rosie.
Amy has been an avid exerciser for over 15 years, has completed many local races and 4 half marathons.  She is a firm believer in the statement that Movement is Medicine and in accordance with that, she strives to build a personal relationship with each client, identifying their WHY.  Establishing the WHY behind the client's fitness goals is the key to sustaining a consistent mindset towards exercise.  She has a passion for fitness and strives to personalize client workouts, being attuned to their specific needs and goals by providing detailed instruction, feedback, motivation, accountability, and, of course, fun, never boring exercise routines.
She loves to learn from others and considers herself to always be a work in progress, trying to be the best version of herself possible and helping others to do the same with a positive attitude towards physical health and mental well-being.