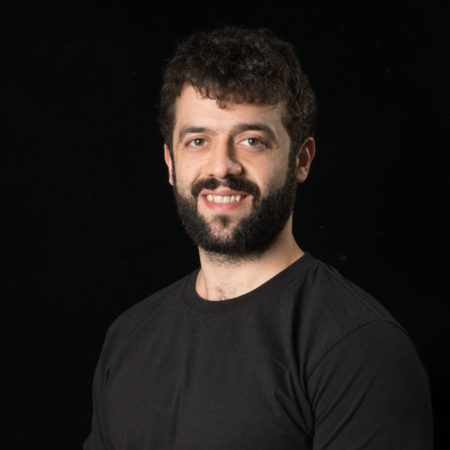 Certifications:
Certified Personal Trainer - National Academy of Sports Medicine; Corrective Exercise Specialist - NASM; Fitness Nutrition Specialist - NASM
Anthony is a Certified Personal Trainer through the National Academy of Sports Medicine, with credentials as a Fitness Nutrition Specialist and Corrective Exercise specialist.  He has over nine years of AAU and four years of high school varsity baseball experience with two years of indoor track experience qualifying for states both seasons.
He enjoys personal training, because of his passion to help people live a longer, healthier life. He also appreciates that everyone is different, which means his clients receive a systematic, progressive, personalized program to help reach their goals. Anthony empathizes and understands injury recovery and rehabilitation, as he has overcome significant injuries including lower spinal issues and herniated discs in his neck. His  specialties include rehabilitation, weight loss, strength training, body image, self myofascial techniques, high intensity interval training.