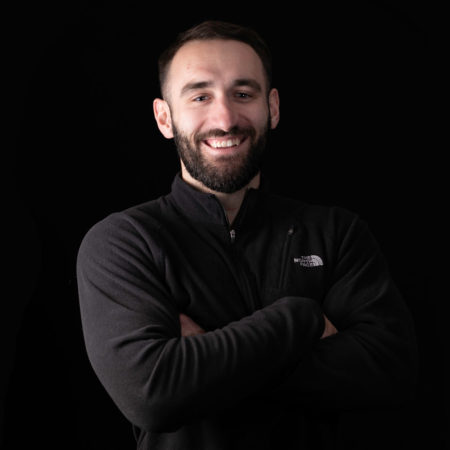 Certifications:
B.S. - Exercise Science
Justin graduated from Bluefield College as a Collegiate Soccer player with a degree in Exercise and Sports Science. Since graduation, Justin has served his fitness background in a multitude of roles: as a strength and conditioning coach, as a personal trainer, and as an assistant fitness director. Fitness and sports have been an integral aspect of Justin's life from the time he was old enough to be in the gym with his Dad.
Justin has spent his life in Athletics and for years used training to improve cardiovascular endurance, muscular strength, flexibility, all with the goal to improve athletic performance. He is a competitor by nature and will push his clients to achieve all of their life goals!
Justin has lived in the tidewater area for six years and spends most weekends coaching on a soccer field or at the beach with his pup, Liberty. He looks forward to cultivating relationships with clients, and best serving them wherever they may be in their lives.