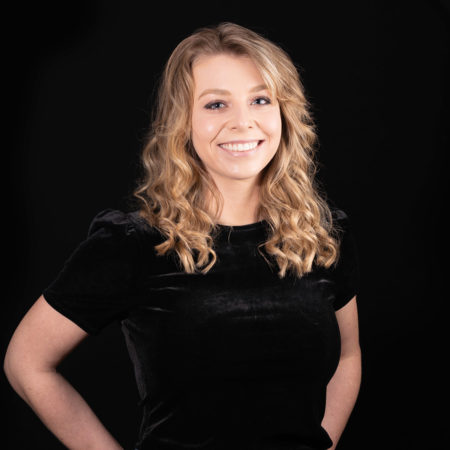 Certifications:
Certified Personal Trainer – National Academy of Sports Medicine
Morgan is a Certified Personal Trainer through the National Academy of Sports Medicine. She enjoys training clients of all ages and fitness levels, helping them with weight loss, improving balance and flexibility, gaining strength, and increasing mobility and energy levels. Morgan has coached clients individually, semi-privately and in large groups. She strives to make connections with all of her clients to ensure safety, fun and success through each and every session.
She is looking forward to furthering her education becoming a Certified Nutrition Coach. She has a strong belief that optimal health is obtained by adopting a clean and healthy diet with the support of regular exercise.