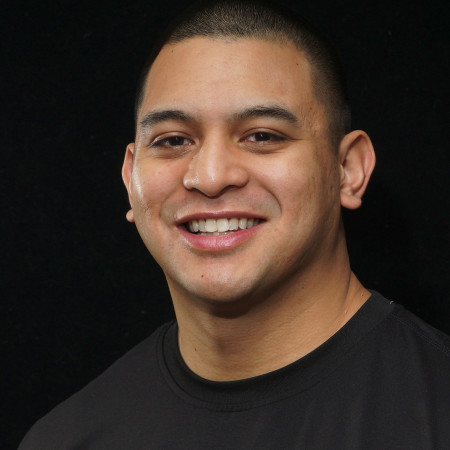 Certifications:
Certified Crossfit Trainer
Ravi is a Certified Crossfit Trainer through the Crossfit Incorporation. He has a strong athletic background, which stems from his high school varsity and collegiate experience. He was a team captain for his high school team, which became state champions and received national rankings. His high school years in New Jersey culminated in a four year football scholarship at the College of William and Mary to play defensive end.
At William and Mary, Ravi earned a starting position in each of his three seasons, including the 2010 season, which led to win a conference championship. Although his career was cut short due to injuries, he continues to have a passion for fitness, health, and wellness. Playing collegiate football has taught incredible discipline, attention to detail, and perseverance through any obstacle.
Ravi graduated with a Bachelor's of Science in Kinesiology from the College of William and Mary. Since his college years, he continues to look for ways to challenge himself through Crossfit training, basketball, soccer, canoeing, and kayaking. His goals are to help others achieve a more fit and healthier lifestyle by teaching proper ways of healing the mind and body.