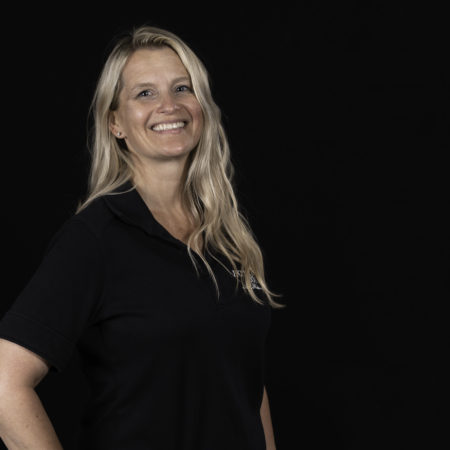 Certifications:
Certified Personal Trainer - American Aerobics Fitness Association; TRX Certification; Senior Fitness Specialist - National Academy of Sport Medicine; Certified Functional Aging Specialist
Rayna Labine is originally from Iowa and loves to travel which led her to meet her Coast Guard husband in Hawaii.  Together they have 2 children who are currently in elementary school.
They recently moved to Williamsburg from Seattle and plan to make Williamsburg their last move while in the military.
Rayna has a Bachelor's of Science degree in Healthcare management from Bellevue University and is currently certified through the American Aerobics Fitness Association as a personal trainer. She began her career in Hawaii working with prenatal and postnatal fitness. After moving to Germany, she worked with active duty military and dependents while earning a certification in TRX suspension training. A move to Cape Cod opened the door for opportunity to learn senior fitness and she started small group training for the mature client. She is certified as a Senior Fitness Specialist through the National Academy of Sports Medicine in 2016. Rayna has recently specialized more in functional medicine for seniors and currently has earned her Functional Aging Specialist certification.
Fall prevention has driven her to keep learning as much as she can to help people continue to improve quality of life with everyday living. She is excited to join the BDefined team and can't wait to work with you!