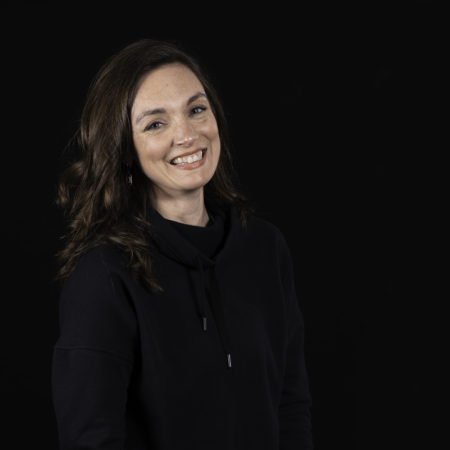 Certifications:
ACE Certified Personal Trainer, Certified PiYo Instructor; Certified CIZE LIVE Instructor
Sarah is an ACE Certified Personal Trainer and Fitness Instructor who is passionate about building relationships with each of her clients and believes that accountability is key to success along with the willingness to invest in themselves. Sarah is focused on helping her clients gain a sense of accomplishment and satisfaction in taking control of their health and wellness by nurturing their personal fitness goals with guided instruction, positive support, and accountability.
She enjoys creating exercise programs tailored to each client with a focus on functional training and mobility. Her passion for dance inspired her to instruct an all-levels dance fitness class and hopes to implement a low impact pilates/yoga fusion class into her group fitness class rotation soon.
She is married to her husband, Paul, and together they have two children. As a family, they love to listen to music, take walks and bike together, watch movies and have fun living room dance parties!