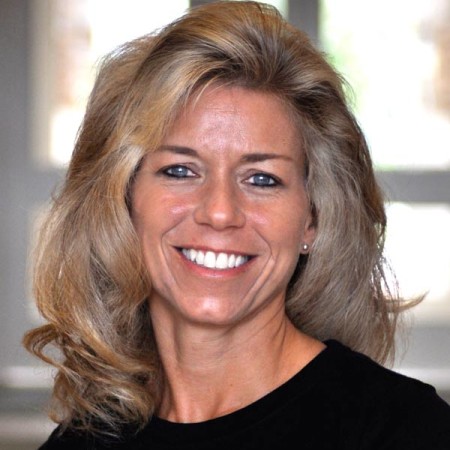 Certifications:
Personal Trainer
Stephanie is a Certified Personal Trainer through the American Council on Exercise. She is a former AFAA Jazzercise instructor. Her responsibilities as a Jazzercise instructor included preparing for and teaching choreographed dance and strength training routines. Fitness has been a staple in Stephanie's life for over 10 years.
Currently, Stephanie is training for a figure competition. She relies on a strict diet plan and training regimen, and raw determination, dedication and perseverance. Stephanie plans to pursue a certification in Lifestyle & Weight Management through the American Council on Exercise.
Stephanie enjoys working with people and helping them achieve their personal health and fitness goals. She prides herself on the time she takes to prepare for her personal training sessions in order to bring out the best in each one of her clients. She believes that everyone can achieve their goals with the right motivation, instruction and fitness and nutritional program. Stephanie strives to make her workouts exciting, fresh and challenging for her clients.