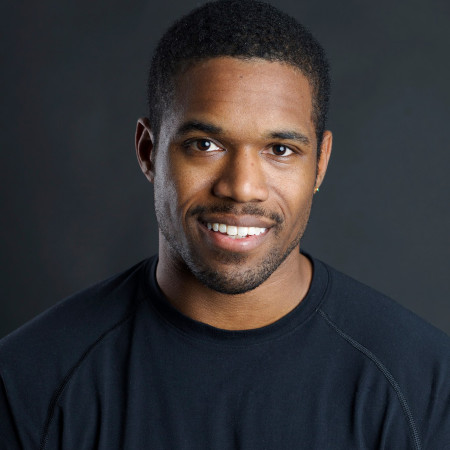 Certifications:
Personal Trainer
Terrence is a Certified Personal Trainer through the International Sports Science Association. He comes from a long athlete background including high school varsity football and a personal State Championship discus win with his varsity track and field team. He also participated in shot-put, long jump, triple jump, and high jump while serving as team captain for both sports. His high school years culminated in a four year football scholarship at the College of William and Mary.
Over the course of his seasons as running back, he had first-hand exposure to hard work and the discipline needed to get his body to its maximum performance. Football may have stopped since graduation, but his pace never did. Remaining constantly active, he is only happy when he is on the soccer field, tennis or basketball court, in the weight room, or doing an intense interval workout.
Terrence graduated with a Bachelor's of Science in Kinesiology and a minor in Psychology from the College of William and Mary. He went on to spend the next four years working as a physical therapy technician at local clinics. During this time he has gained further knowledge about how the body works and heals. Terrence found his passion was not only assisting people heal, but helping them become their best physical versions able to live life to its full potential. He carried this passion into his personal life where he regularly encourages friends and family to exercise with him, pushing them out of their comfort zones, off the couch, and into a healthier lifestyle.