start eating better
Nutrition
Initial Consultation and Meal Plan: 60 minutes, $150
During the session, your nutrition coach will discuss with you in more detail your health, medical and family history, as well as explore your lifestyle and eating habits, and your current symptoms and concerns.
Based on your unique requirements, a protocol will be developed that suits your lifestyle and will allow you to achieve your health goals. This may include dietary changes, lifestyle adjustments and supplement recommendations. All adjustments will be discussed and agreed upon, and you will receive a personalized nutritional plan. Unlimited email support will be provided along the way.
Follow-up Meal Plan: Online, $75
As your body changes, your needs change. And so your nutritional plan must too. After three weeks of compliance to your initial plan, your nutrition coach will evaluate your progress and determine your follow-up nutrition plan.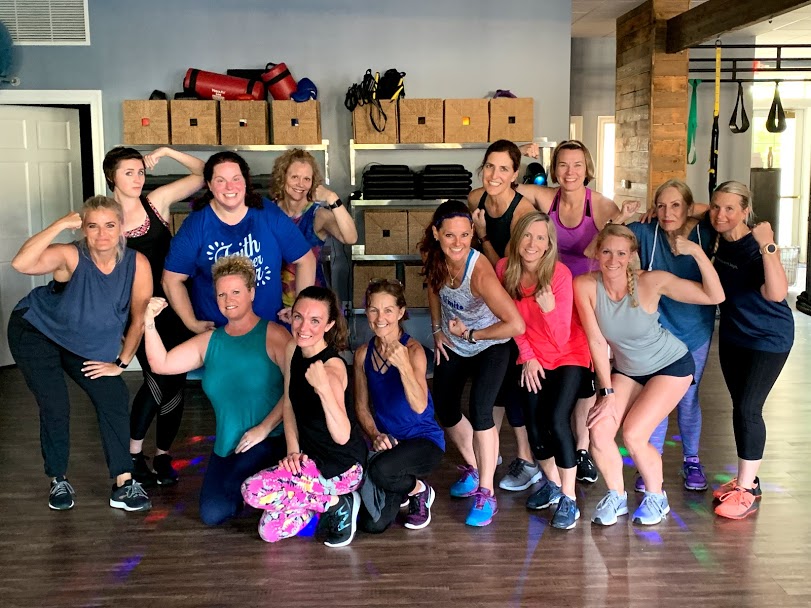 You can exercise all you want, but until you change your nutrition and start eating better, you won't get great results.
At Bdefined, we use a nutritional progression model that helps you change your habits. It's the opposite of a diet, and it works.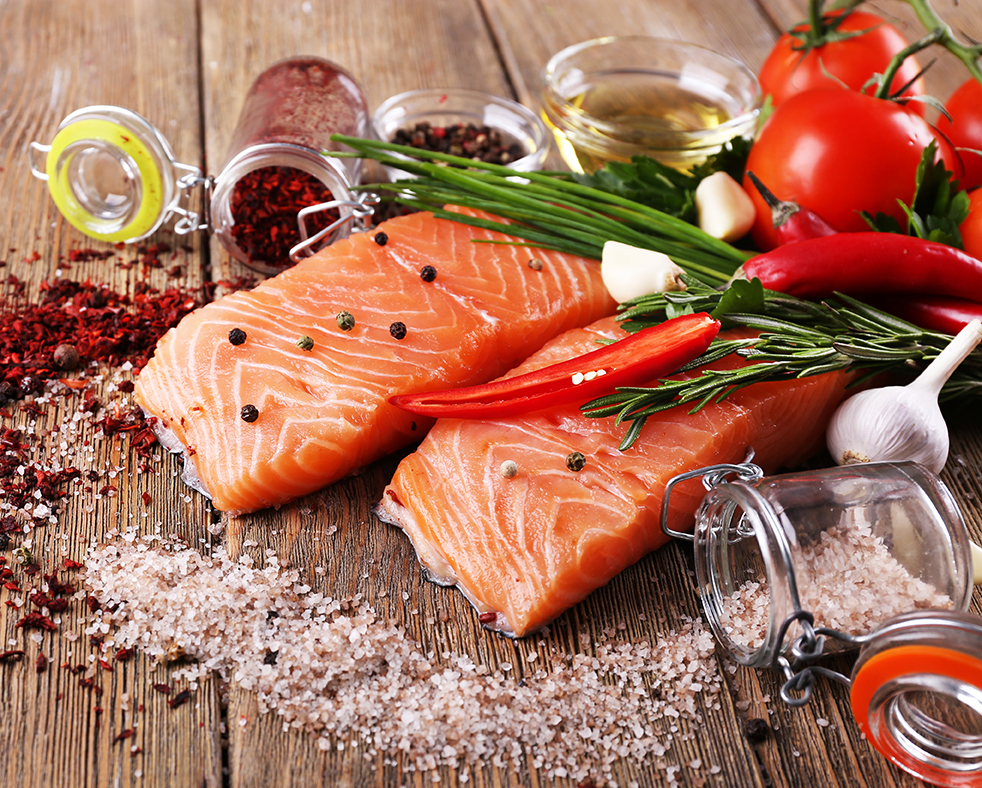 WAll attendees must take a temperature check prior to entering the event venue.
___ All attendees will wear a mask at all times.
___ All Hampton University protocols will be adhered to for all eventsork
LOCATION AND HOURS
New Town
5207 Center Street
Williamsburg, VA 23188
Monday-Friday, open by appointment