Personal & Group
Training
Private Training
1 client
Bronze Level: 4 Sessions: $256 per four weeks

Silver Level: 8 Sessions: $470 per four weeks

Gold Level: 12 Sessions: $637 per four weeks
Semi Private Training
2 clients
Bronze Level: 4 Sessions: $235 per four weeks

Silver Level: 8 Sessions: $384 per four weeks

Gold Level: 12 Sessions: $513 per four weeks
Small Group Training
3-4 clients
Bronze Level: 4 Sessions:

$192

 per four weeks

Silver Level: 8 Sessions:

$301

 per four weeks

Gold Level: 12 Sessions:

$383

 per four weeks
Group Training
5 or more clients
Bronze Level: 4 Sessions:

$91

 per four weeks

Silver Level: 8 Sessions:

$165

 per four weeks

Gold Level: 12 Sessions:

$223

 per four weeks
Get ready for an inspiring, focused fitness program.
There's training and there's Bdefined training. Our science-based approach plus your commitment means your goals will be met. And as you progress, your trainer will too, staying ahead of the curve on trends and technology. Throughout your experience, you'll get roadmaps that bring results. Because results are why you're here.
All personal training clients begin with a comprehensive fitness assessment prior to beginning their exercise program. The assessment will include body fat analysis, body circumference measurements, postural analysis, blood pressure screening, evaluation of aerobic endurance, flexibility and recommend behavior modifications. You and your fitness coach will discuss your health and fitness history, establish goals, modify your diet and discuss ways to improve your sleep and manage your stress.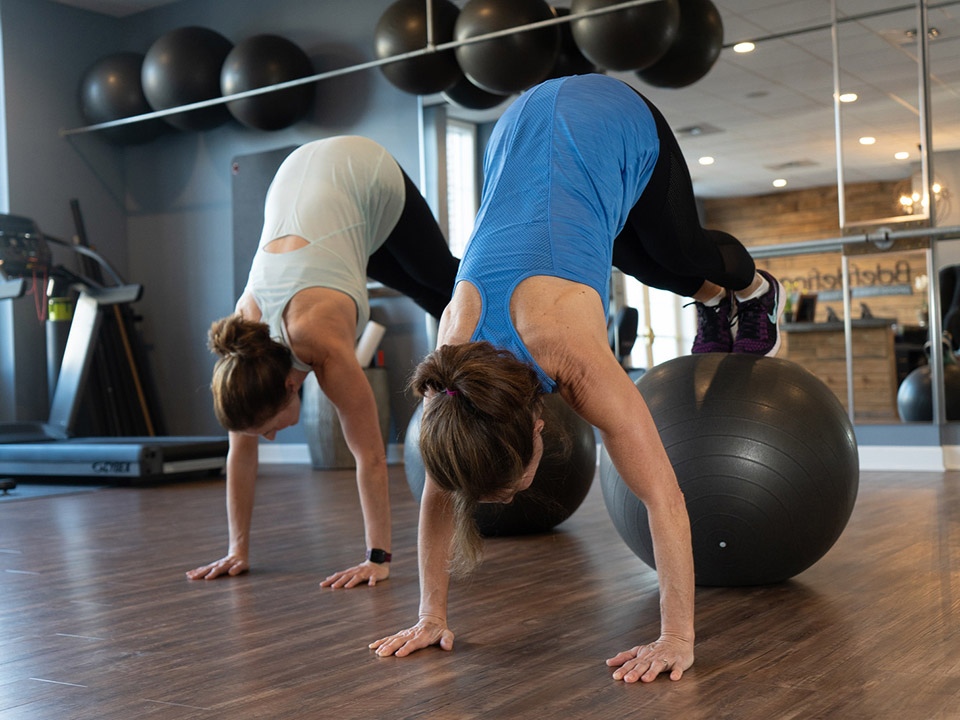 WAll attendees must take a temperature check prior to entering the event venue.
___ All attendees will wear a mask at all times.
___ All Hampton University protocols will be adhered to for all eventsork
LOCATION AND HOURS
New Town
5207 Center Street
Williamsburg, VA 23188
Monday-Friday, open by appointment