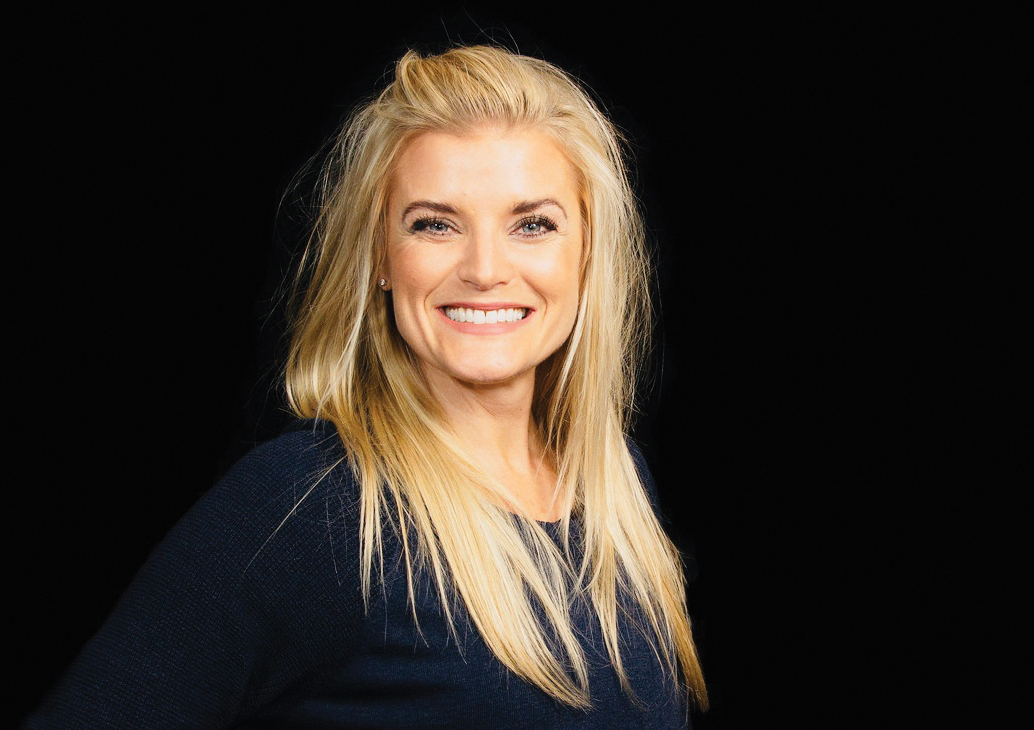 BRIDGIT KIN-CHARLTON
OWNER & OPERATOR; CERTIFIED PERSONAL TRAINER – American Council on Exercise (ACE); FITNESS INSTRUCTOR - Athletics and Fitness Association (AFAA); LEVEL I USAW CERTIFiED COACH (USA Weightlifting) ; LEVEL I PRECISION NUTRITION COACH (PN), CERTIFIED FUNCTIONAL AGING SPECIALIST (FAI)
Bridgit is a native of Milwaukee, Wisconsin, and has lived in Williamsburg since 1999. She is the owner and operator of Bdefined, Personal Fitness & Wellness Defined, which she opened in 2005. Bridgit holds a Masters of Education in Exercise Science and Bachelor of Science in Exercise Management. She is an American Council on Exercise certified Personal Trainer and an Aerobic and Fitness Association of America certified Group Fitness Instructor. Bridgit is a Level I USA Weightlifting Coach, a Level I Precision Nutrition Coach, and a certified Functional Aging Specialist.  She is also a member of the American College of Sport Medicine and has worked in the fitness industry for over 30 years.
Bridgit is actively involved in the Williamsburg community. She has engaged in charitable efforts for FISH, Here for the Girls, Relay for Life, Alzheimer's Association, Lackey Free Clinic, CDR, St. Jude's Children's Research Hospital, Arthritis Foundation, Big Brothers Big Sisters and Literacy for Life, and has also contributed her fitness and health expertise to local area schools.
Bridgit is a published author who has been featured in the Tribune Newspapers and is a regular contributor to the Health Journal. She has also presented at professional conferences, most recently at the LPGA Woman's Day at Kingsmill Resort. She is an ACE Education Partner and offers ACE Personal Trainer Certification Prep Courses twice yearly at her studio.
Bridgit is married to her husband, Ralph and they have a teenaged son, Bryce. Together, they enjoy swimming, running, bike riding, playing sports, traveling, playing games and being active outdoors. Bridgit enjoys competition and accomplishing new fitness challenges. She competes in triathlons, road races and most recently won fourth in her class at a regional fitness competition.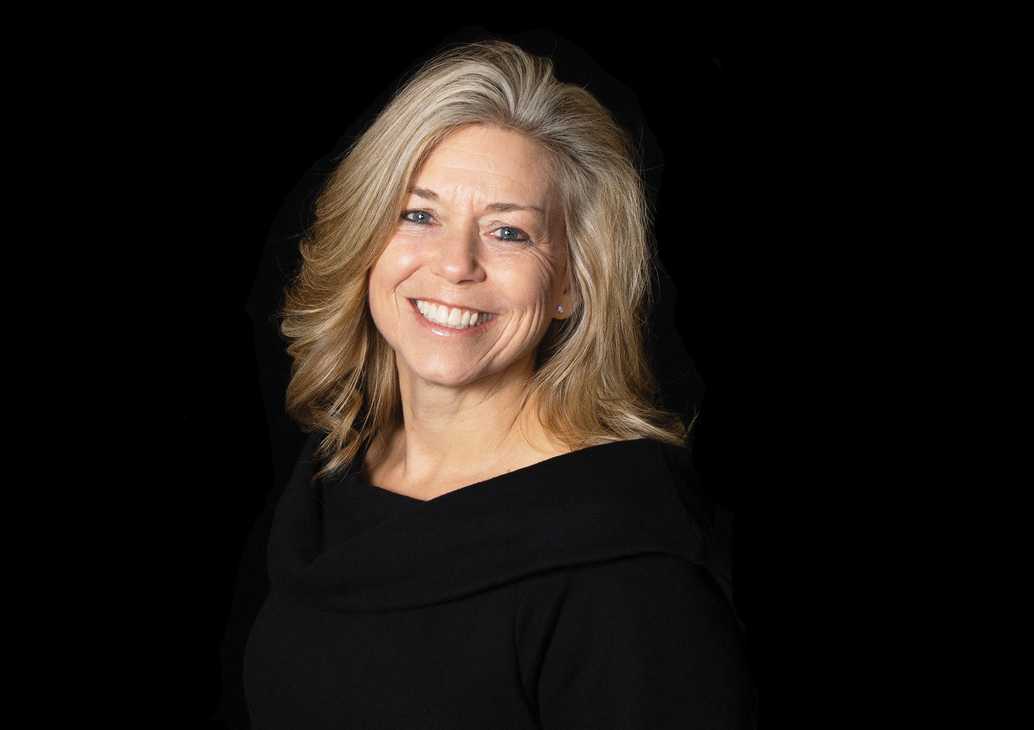 STEPHANIE SUTTON
CERTIFIED PERSONAL TRAINER - AMERICAN COUNCIL OF EXERCISE (ACE); CERTIFIED FUNCTIONAL AGING SPECIALIST - FUNCTIONAL AGING INSTITUTE (FAI)
Stephanie is a Certified Personal Trainer through the American Council on Exercise (ACE) and Functional Aging Specialist through the Functional Aging Institute (FAI). Fitness has been a staple in Stephanie's life for over 15 years.
A life long resident of Williamsburg, Stephanie is married to her husband Richard, and has two boys. Stephanie enjoys working with people and helping them achieve their personal health and fitness goals. She prides herself on the time she takes to prepare for her personal training sessions in order to bring out the best in each one of her clients. She believes that everyone can achieve their goals with the right motivation, instruction and fitness and nutritional program. Stephanie strives to make her workouts exciting, fresh and challenging for her clients. Stephanie will be working toward her orthopedic specialist certification.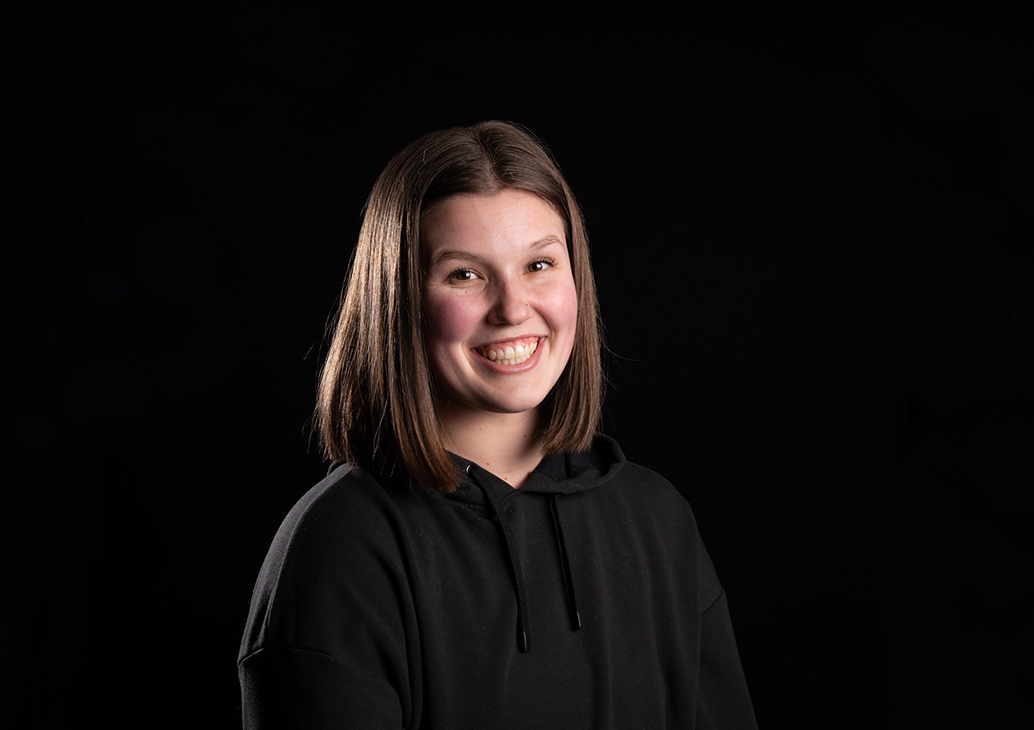 HANNAH GALBRAITH
BS HUMAN NUTRITION, FOODS, AND EXERCISE MINOR IN PUBLIC HEALTH CERTIFIED PERSONAL TRAINER - NATIONAL ACADEMY OF SPORTS MEDICINE (NASM) CERTIFIED VIRTUAL COACHING SPECIALIST -NATIONAL ACADEMY OF SPORTS MEDICINE (NASM)
Hannah recently graduated from Virginia Tech where she achieved a Bachelor of Science in Human Nutrition, Foods, and Exercise with a minor in Public Health. After graduating with honors from Virginia Tech, she was eager to become certified as a Personal Trainer through the National Academy of Sports Medicine (NASM). She is also a NASM Certified Virtual Coaching Specialist making fitness guidance accessible to clients outside of the studio and within the comfort of their homes.
Since becoming nationally certified, Hannah has worked with a diverse clientele to achieve their fitness goals. She is passionate about developing client relationships and creating a positive mindset towards exercise by making fitness fun, functional and exciting. She believes by creating individualized exercise programs, personal goals can be met and made achievable for everyone. Her approach on strength training and functional fitness helps individuals gain confidence and exercise with intention.
Hannah is interested in learning more about fitness by working towards becoming certified as a Strength and Conditioning Specialist (CSCS). Beyond being a personal trainer, Hannah enjoys playing volleyball, exploring new foods, and spending time with her family, including her cat and dog.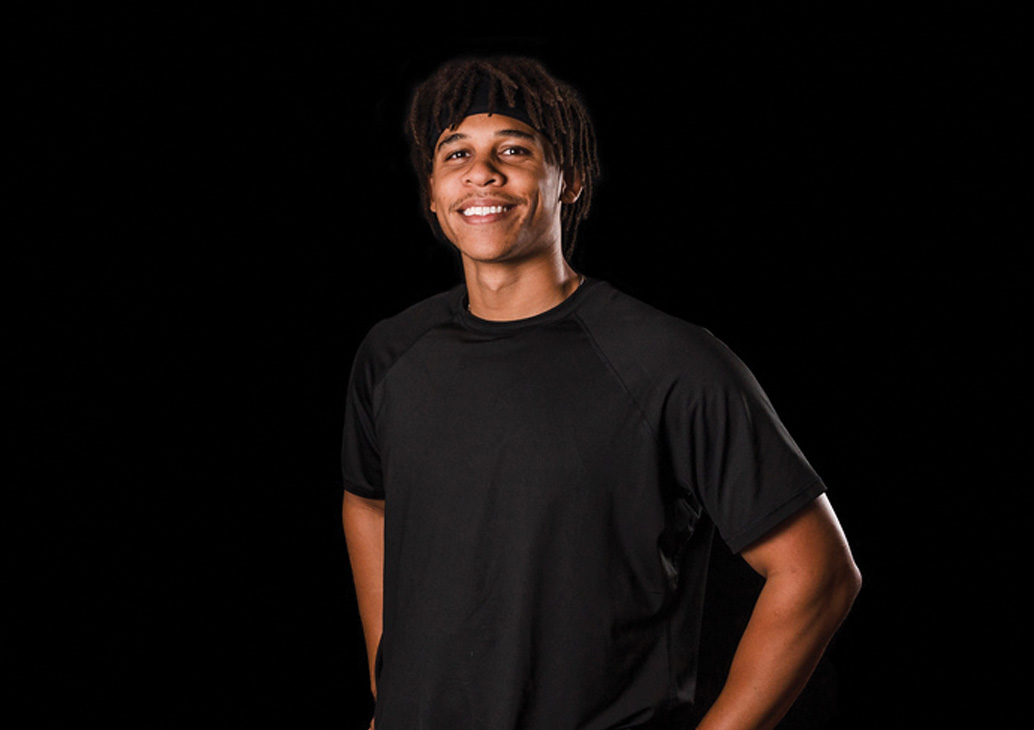 DALTON CREWE
BS Exercise Science - Certified Personal Trainer (ISSA) - CPR/First Aid instructor (AHA)
Dalton graduated from VCU where he achieved a Bachelor of Science in Exercise Science. Following graduation, he immediately began using his degree working as a Rehab Tech, helping patients recovering from injuries build strength, balance, stability, mobility and improve range of motion.  
Soon after graduation, Dalton became a nationally certified Personal Trainer through the International Sports Sciences Association (ISSA). He is passionate about helping others achieve their goals, and is always interested in meeting new people. He is a firm believer that fitness and fun should always go together. His method of training focuses on functional movements to prevent injury and reflect how we move on a daily basis. 
Dalton is interested in taking his education further by becoming a nutritionist to better assist his clients on their journey. He enjoys weightlifting, kayaking, cooking new recipes, and traveling with his family.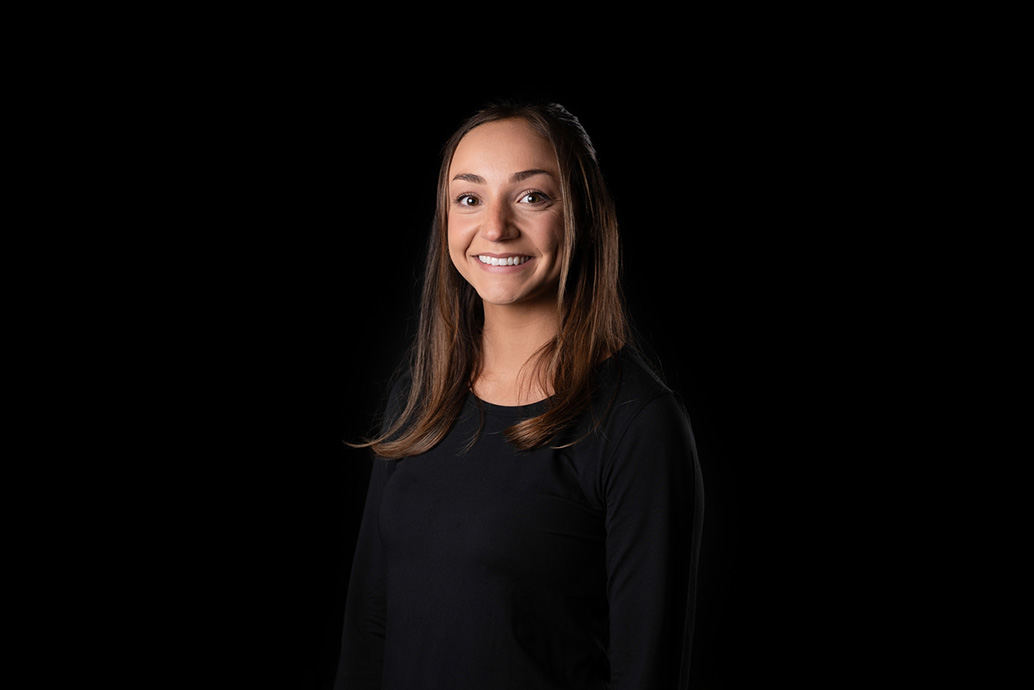 EMMA JOHNSON
CERTIFIED PERSONAL TRAINER- NATIONAL COUNCIL ON STRENGTH AND FITNESS (NCSF); AMERICAN COUNCIL ON EXERCISE (ACE) EXPECTED FEBRUARY 2024
Emma is a Certified Personal Trainer through the National Council On Strength and Fitness (NCSF) and is currently working toward her American Council On Exercise (ACE) certification, expected February 2024. She studied Health Science at the Virginia Peninsula Community College.
Emma has experience as a Physical Therapy Technician, a Chiropractic Assistant, and most recently as an Exercise Specialist, working under the supervision of a physical therapist. Her duties included assisting physical therapists in implementing treatment programs according to the plan of care prescribed by the physical therapist, educating patients, and teaching safe exercise techniques. While helping these patients rehabilitate, Emma discovered a love for helping others through functional movement.
Emma is a Williamsburg native and enjoys hiking, camping, paddle boarding, spending time with her dogs and traveling with her husband. She takes pride in her work and loves the reward that comes with helping her clients achieve their health and fitness goals.
WAll attendees must take a temperature check prior to entering the event venue.
___ All attendees will wear a mask at all times.
___ All Hampton University protocols will be adhered to for all eventsork
LOCATION AND HOURS
New Town
5207 Center Street
Williamsburg, VA 23188
Monday-Friday, open by appointment