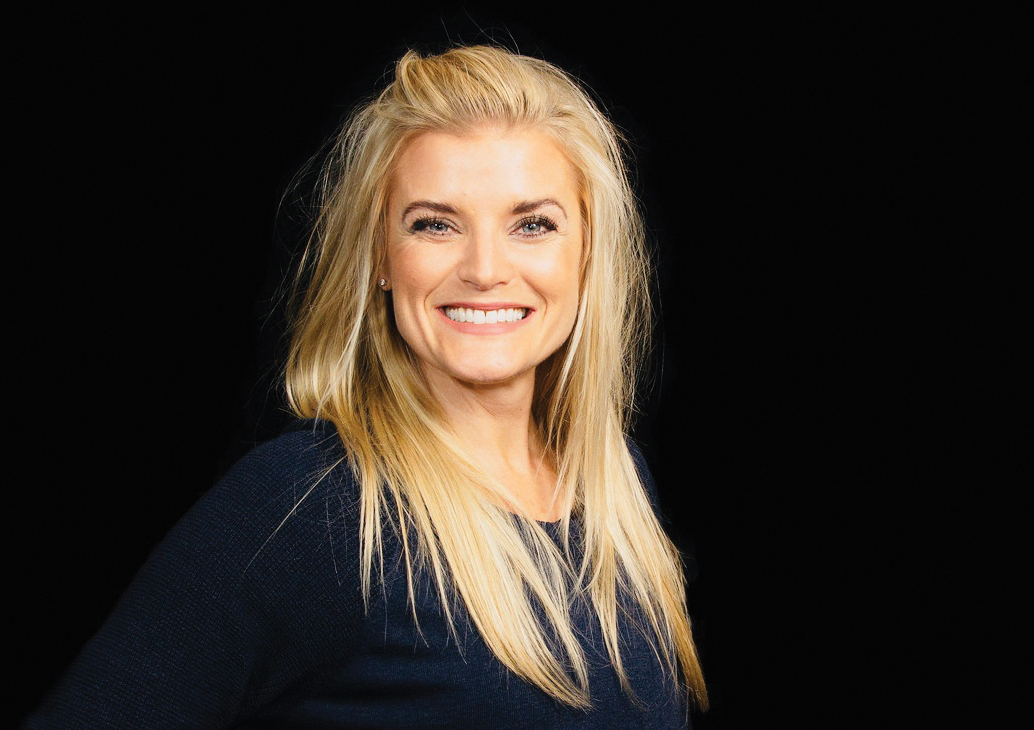 BRIDGIT KIN-CHARLTON
OWNER & OPERATOR; CERTIFIED PERSONAL TRAINER – American Council on Exercise (ACE); FITNESS INSTRUCTOR - Athletics and Fitness Association (AFAA); LEVEL I USAW CERTIFiED COACH (USA Weightlifting) ; LEVEL I PRECISION NUTRITION COACH (PN), CERTIFIED FUNCTIONAL AGING SPECIALIST (FAI)
Bridgit is a native of Milwaukee, Wisconsin, and has lived in Williamsburg since 1999. She is the owner and operator of Bdefined, Personal Fitness & Wellness Defined, which she opened in 2005. Bridgit holds a Masters of Education in Exercise Science and Bachelor of Science in Exercise Management. She is an American Council on Exercise certified Personal Trainer and an Aerobic and Fitness Association of America certified Group Fitness Instructor. Bridgit is a Level I USA Weightlifting Coach, a Level I Precision Nutrition Coach, and a certified Functional Aging Specialist.  She is also a member of the American College of Sport Medicine and has worked in the fitness industry for over 30 years.
Bridgit is actively involved in the Williamsburg community. She has engaged in charitable efforts for FISH, Here for the Girls, Relay for Life, Alzheimer's Association, Lackey Free Clinic, CDR, St. Jude's Children's Research Hospital, Arthritis Foundation, Big Brothers Big Sisters and Literacy for Life, and has also contributed her fitness and health expertise to local area schools.
Bridgit is a published author who has been featured in the Tribune Newspapers and is a regular contributor to the Health Journal. She has also presented at professional conferences, most recently at the LPGA Woman's Day at Kingsmill Resort. She is an ACE Education Partner and offers ACE Personal Trainer Certification Prep Courses twice yearly at her studio.
Bridgit is married to her husband, Ralph and they have a teenaged son, Bryce. Together, they enjoy swimming, running, bike riding, playing sports, traveling, playing games and being active outdoors. Bridgit enjoys competition and accomplishing new fitness challenges. She competes in triathlons, road races and most recently won fourth in her class at a regional fitness competition.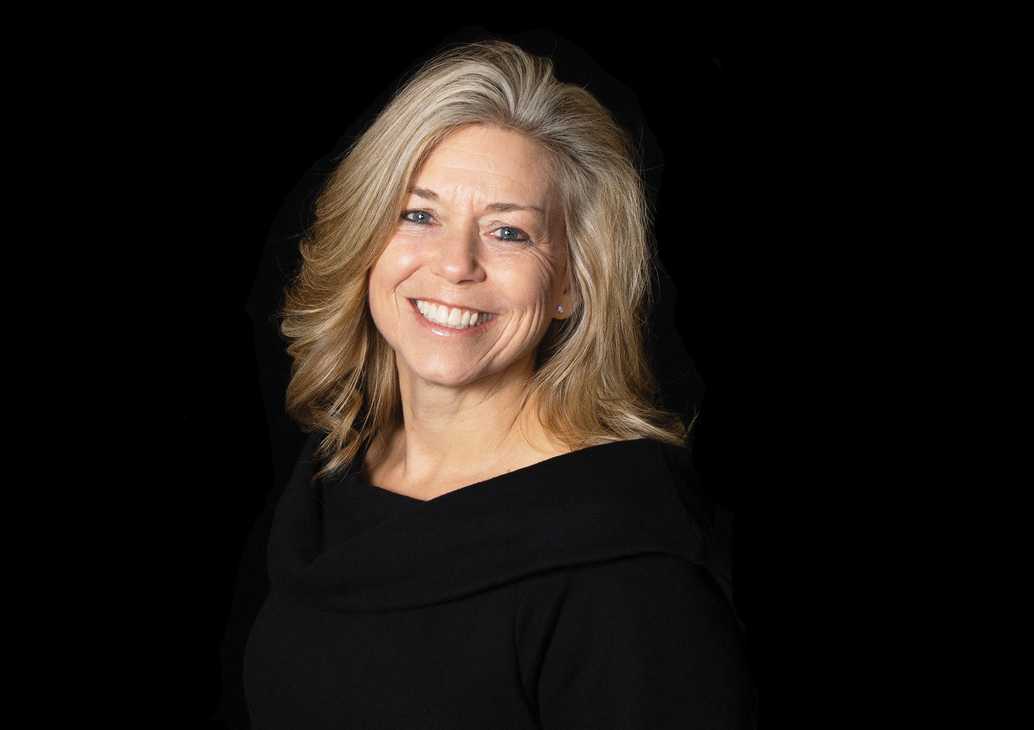 STEPHANIE SUTTON
CERTIFIED PERSONAL TRAINER - AMERICAN COUNCIL OF EXERCISE (ACE); CERTIFIED FUNCTIONAL AGING SPECIALIST - FUNCTIONAL AGING INSTITUTE (FAI)
Stephanie is a Certified Personal Trainer through the American Council on Exercise (ACE) and Functional Aging Specialist through the Functional Aging Institute (FAI). Fitness has been a staple in Stephanie's life for over 15 years.
A life long resident of Williamsburg, Stephanie is married to her husband Richard, and has two boys. Stephanie enjoys working with people and helping them achieve their personal health and fitness goals. She prides herself on the time she takes to prepare for her personal training sessions in order to bring out the best in each one of her clients. She believes that everyone can achieve their goals with the right motivation, instruction and fitness and nutritional program. Stephanie strives to make her workouts exciting, fresh and challenging for her clients. Stephanie will be working toward her orthopedic specialist certification.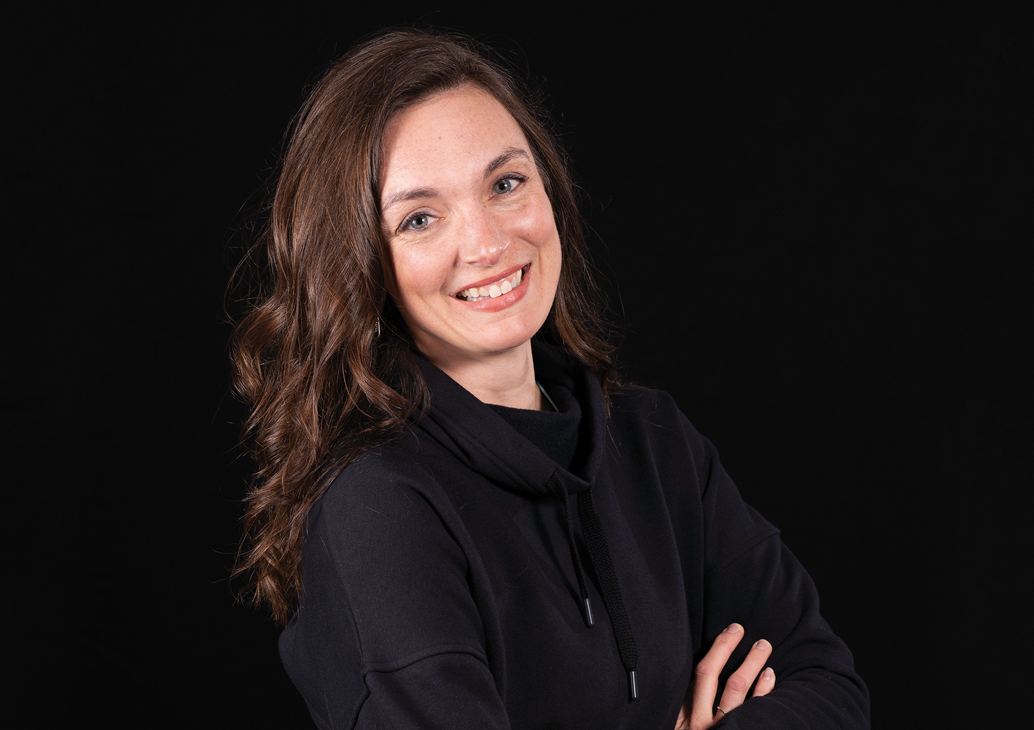 SARAH REMMERT
PERSONAL TRAINER - American Council on Exercise (ACE), CERTIFIED PIYO INSTRUCTOR; CERTIFIED CIZE LIVE INSTRUCTOR
Sarah is a Certified Personal Trainer through the American Council on Exercise (ACE) and has been a part of the Bdefined team of trainers since April 2019. Sarah is a New Jersey native, but prior to moving to Williamsburg, she spent over 14 years living in south Texas and worked in higher education at the University of Texas at San Antonio (UTSA).
Fitness was always part of her life, but her enthusiasm for fitness and wellness was reignited when she completed both a nutrition and fitness plan without giving up or making excuses and achieved amazing results.  In order to be successful and achieve results, it is important to have discipline, consistency, positive thinking, accountability and encouragement.  As a result, this inspired her to help others achieve their own personal health and fitness goals because she believes that accountability is key to success.
Sarah is motivating and compassionate, and wants her clients to feel accomplished and empowered after every session.  She enjoys creating exercise programs tailored to each client with a focus on functional training and mobility.  She believes there aren't many things in life that you can control, but you can control your attitude, your thoughts and your actions.  Sarah encourages her clients to take control of their health and wellness by nurturing their personal fitness goals with guided instruction, positive support, and accountability.
Sarah is currently working toward becoming certified as a Senior Fitness Specialist.  She is married to her husband, Paul, and together they have two children – a daughter in high school and a son in middle school. As a family, they love to listen to music, take walks and bike together, watch movies and have fun living room dance parties!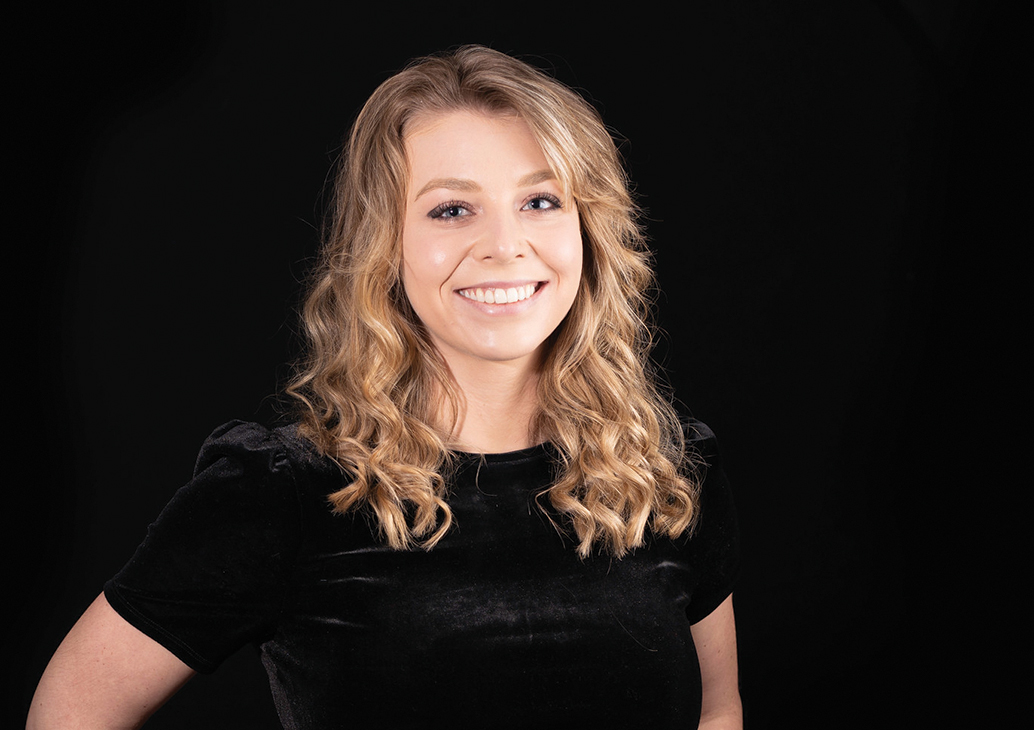 MORGAN DUPONT
CERTIFIED PERSONAL TRAINER - National Academy of Sports Medicine (NASM); WOMEN'S FITNESS SPECIALIST - National Academy of Sports Medicine (NASM)
Morgan enjoys training clients of all ages and fitness levels, helping them with weight loss, improving balance and flexibility, and gaining strength and confidence. She has experience coaching clients individually, semi-privately, and in large groups. She strives to make connections with each client to understand their goals and successfully guide them through a fun, safe, and effective workout. Morgan has continued to expand her knowledge by completing courses in Neuromuscular Stretching, Mental Toughness, and SAQ (Speed, Agility, and Quickness) Training. Her next goal is to earn her certification as a health and nutrition coach. She believes that optimal health is obtained by adopting a clean diet with the support of regular exercise. Morgan has recently placed first in her debut OCB bikini fitness competition and is excited to continue her journey as a fitness competitor. Outside of training, she enjoys studying other areas of personal growth, meditating, reading, and listening to live music.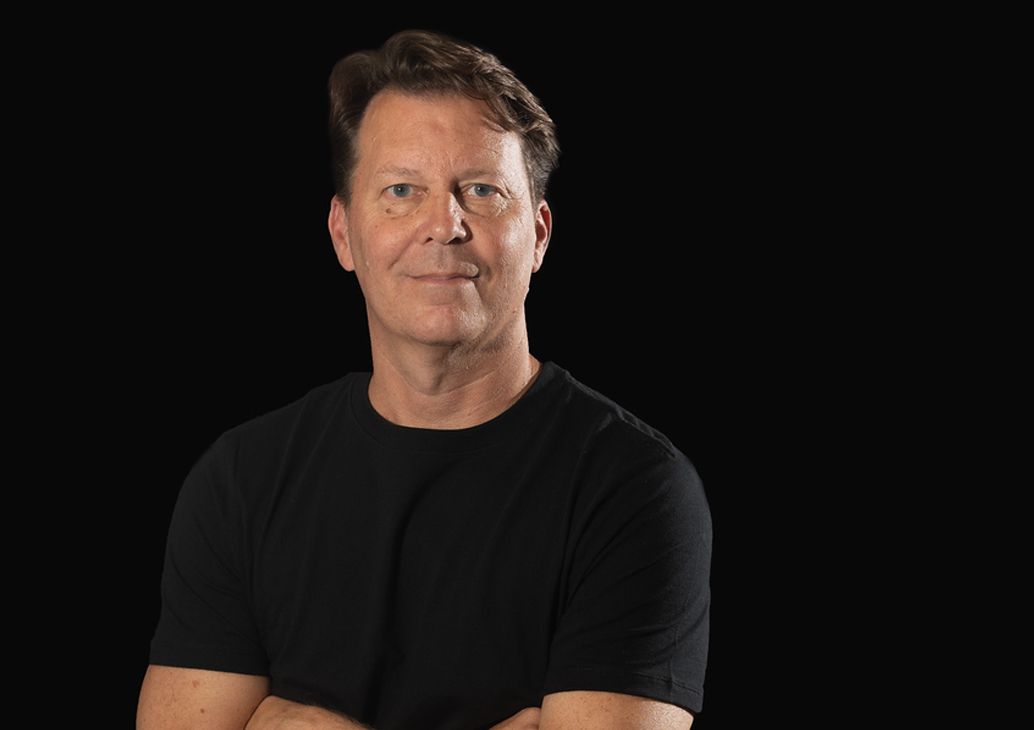 CHRIS GANN
BS Sport Management and Exercise Science
Chris has been a teacher, administrator and coach for over twenty years, including tenures at Old Dominion University, Virginia Wesleyan University and various high schools in the Hampton Roads region. A fit and healthy lifestyle has consistently been part of his life through personal fitness and leading individuals and groups through, strength, fitness and agility training. Chris is motivated to help clients maintain a positive outlook on their personal fitness and healthy lifestyle. He believes that each clients journey is different, but establishing an attitude of "CAN DO" is essential to having success for everyone. He will meet clients where they are and push them to make every session productive while still enjoying the process.
He is married to his wife Shari and together have a daughter Anna. He enjoys working out, playing golf, watching Anna swim at Niagara University and being with family and friends.
WAll attendees must take a temperature check prior to entering the event venue.
___ All attendees will wear a mask at all times.
___ All Hampton University protocols will be adhered to for all eventsork